Specialising in the representation of elite sport professionals
When you have talent, opportunities emerge. How you secure and maximise your opportunities determines your future outcomes. This is the key to reaching your full potential.
newSTAR Sports provides the expertise, experience and industry networks to complement your hard work. Individual clients benefit from personalised, detailed planning and management focused on achieving outcomes determined by you the player. Your goals are our goals. Your opportunities are our challenge.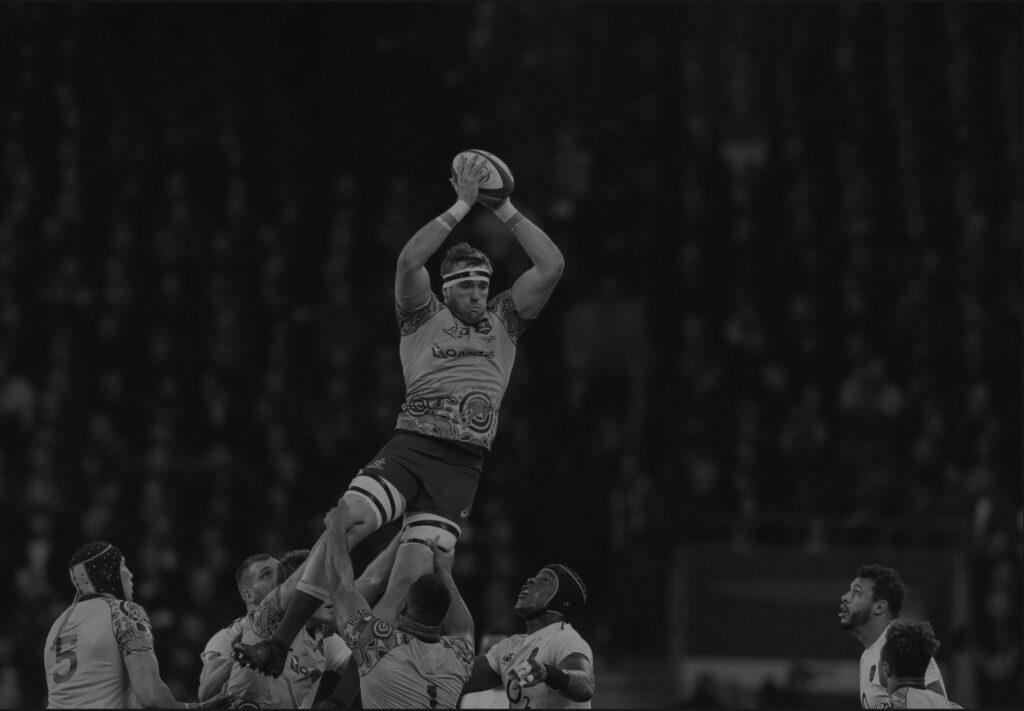 Across modern digital platforms newSTAR shares your stories of persistence and resilience, the importance of team, belief, faith, family, culture and mindset. We access experts and guests in all walks of life to enrich and educate our clients as you navigate your pathway to personal satisfaction and success.
It takes the effort of a whole team to win a game. With over 20 years industry experience your off-field team at newSTAR stretches across international borders and consists of professionally qualified staff. We have a passion for our people. We are powered and inspired by our clients determination, skill and excellence and we strive to match these attributes with the service we provide.
In partnership with our clients we form a team driven to maximise your opportunities with the highest level of integrity, always putting the interest of our clients first. Your career, your contract, your values, your dreams first.
Newstar Sports New Zealand Auckland: QB Studios – Office 11, 208 Ponsonby Road, Auckland 1011 NZ
Wellington: 666 Kingsford Smith Street, Lyall Bay, Wellington 6022 NZ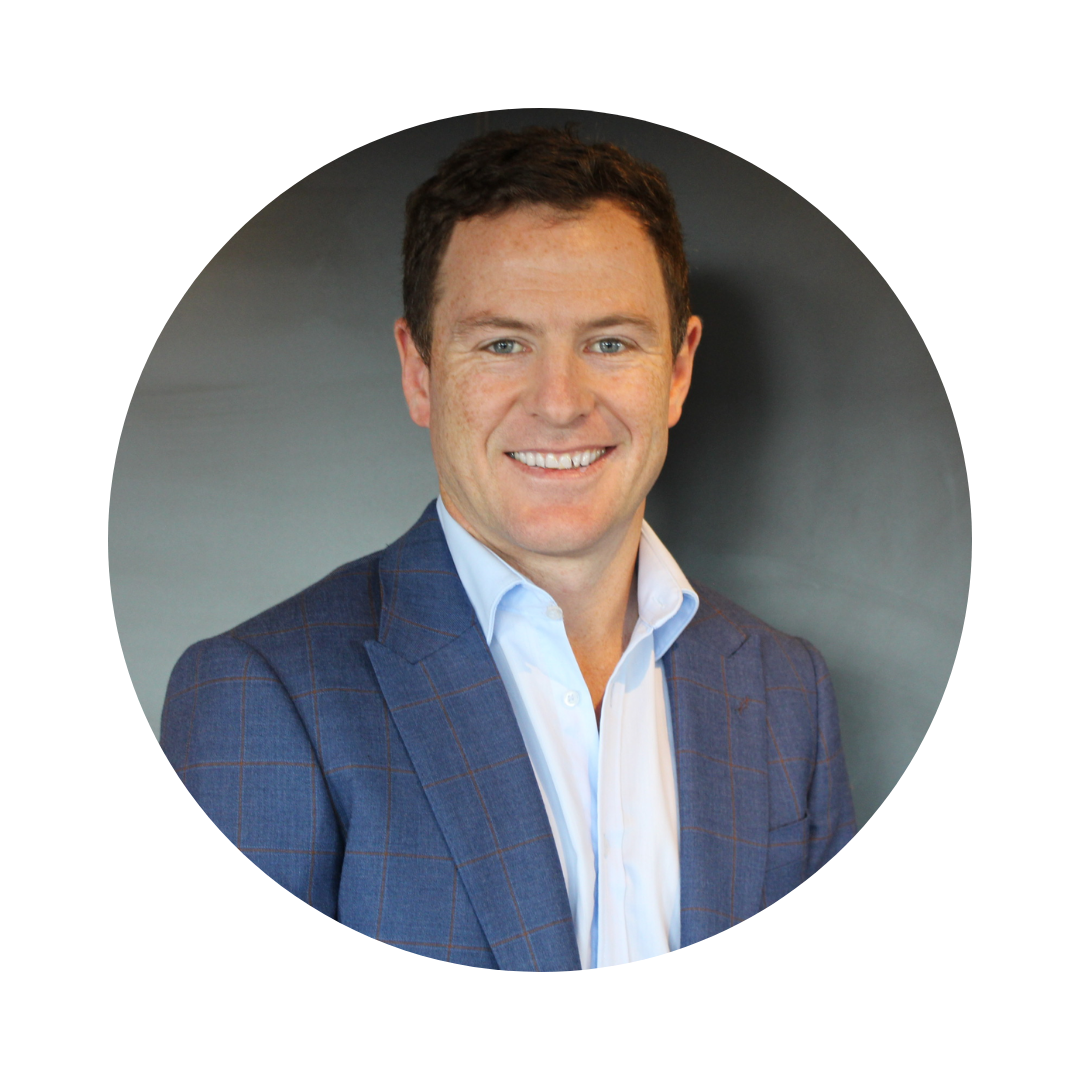 Shane Singe
General Manager NZ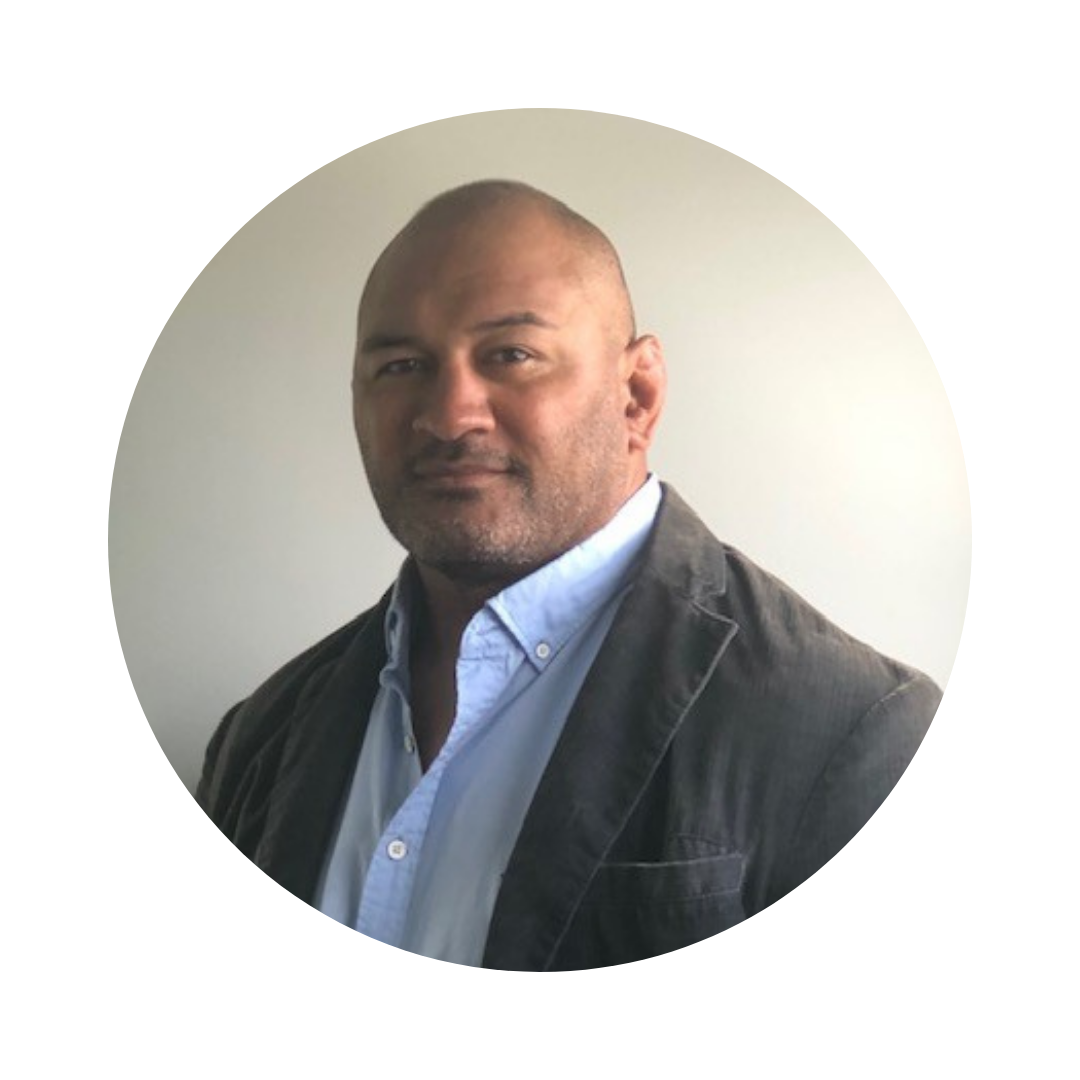 Kas Lealamanua
Client Manager NZ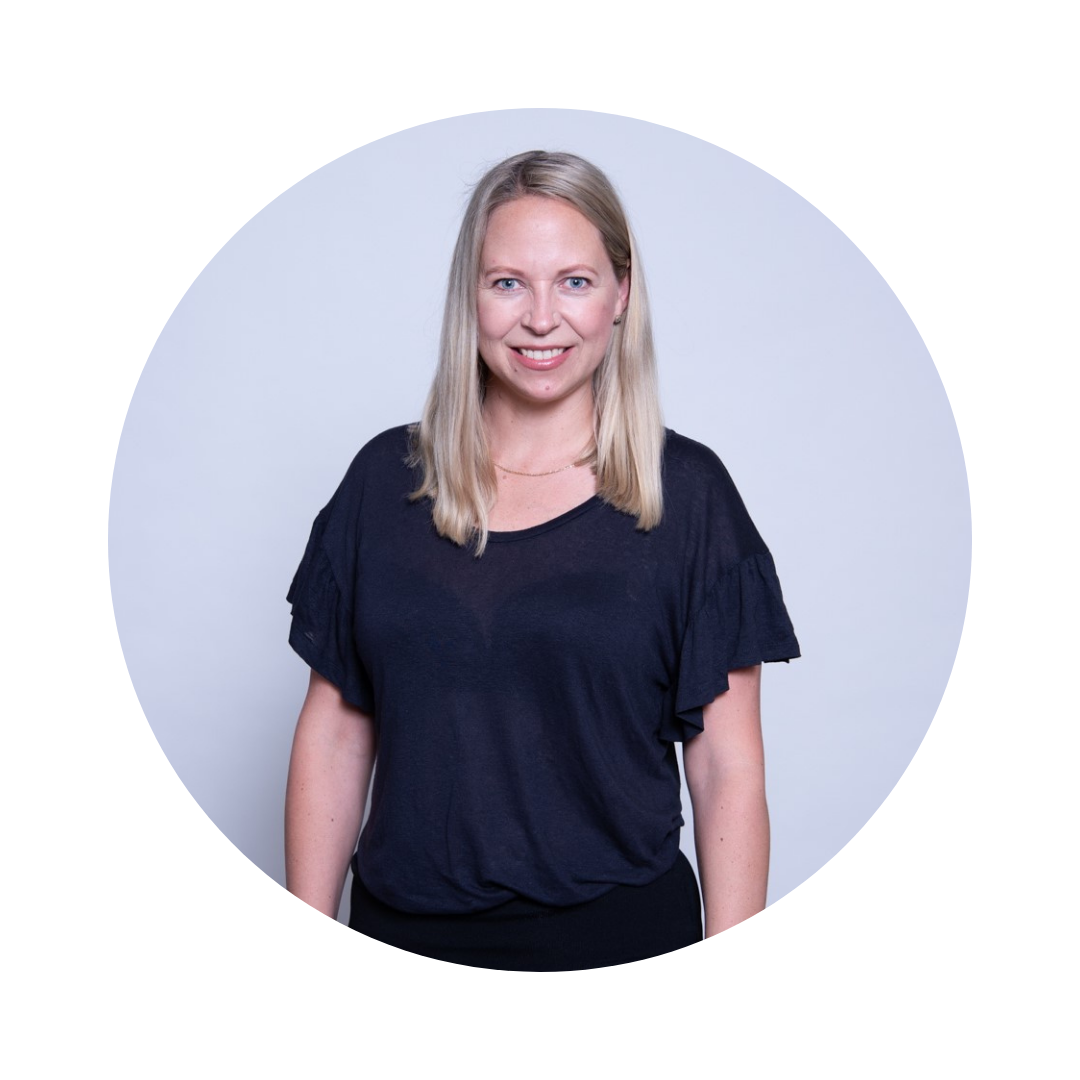 Amanda Morris
Marketing & Communications Manager
Newstar Sports Japan Teruaki Kita
General Manager
Yuka Kita
Administration Assistant Japan
Kyoko (Muko) Mukoyama 向山 恭子
Client Service Assistant Japan
Yuki Mochida 持田 由紀
Client Services Assistant Japan
Newstar Sports America Nathan Nicol
Client Manager
Kas Lealamanua
Client Manager
Newstar Sports South Africa Newstar Sports UK & Europe 180 Great Portland Street, London W1W 5QZ
Jono Stuart
Managing Director Global Rugby
Shaun Longstaff
Chairman Global Rugby
Daren O'Leary
Director: Rugby
Gareth Morgan
Director : Rugby
Ryan Shahin
Head of Commercial: Rugby
Darren Allinson
Rugby Agent
Olivier Anglade
Agent FFR
Clive Stuart-Smith
Head of Partnerships: Rugby
Grace Murray
Head of Rugby Sponsorship/Ireland & Scotland
Claire Donald
Client Servicing Manager: Sport
Newstar Sports Australia 22 Elliot St Kangaroo Point QLD Aus 4169
Anthony Picone
Managing Director
Brett Picone
Operations and Recruitment Manager
Nathan Nicol
Client Manager
Catherine Drahm
Systems and Administration Manager
CLICK ON REGION TO VIEW DETAILS
Your wellbeing is a priority and we work closely with you to utilise our network of health, wealth and performance experts to support your pursuit of excellence. We focus on the key elements in your life identified by you to best ensure your sporting life is in sync with your goals and priorities for you and your family throughout your career.